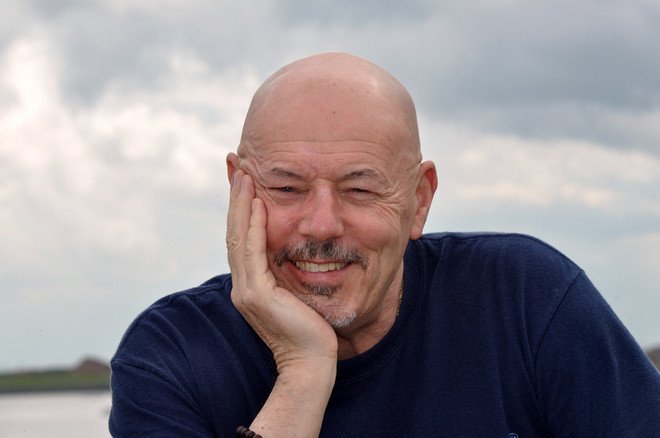 I am a self taught photographer who spent most of the 1980's taking photographs.I then took up photography again in the middle 2000's.
After taking early retirement in December 2010 I relocated to Beijing China from the UK with my Chinese wife Jun where I worked part time teaching and business coaching and since 2015 now live most of each year back in the UK.
I am a Buddhist in the Soto Zen Tradition within the Order of Buddhist Contemplatives at Throssel Hole Buddhist Abbey England.I also have a love of Haiku poetry,the aesthetics of Wabi-Sabi, as well as Nature,Travel and Cinema.
I think my view of life is reflected in the kind of photographs I take and I hope you enjoy viewing them as much as I enjoy taking them.
© billybarnettphotography